EntreEd Academy's Tier 2: Aligning Entrepreneurship Education to Your Classroom is an experiential learning program designed for K-12 educators. The course provides a deep dive into design-based thinking, complex entrepreneurial concepts like intellectual property, and explores sustainability of classroom projects.
The Curriculum
Each module features a series of lessons, resources, and reflections for direct implementation into your own classroom.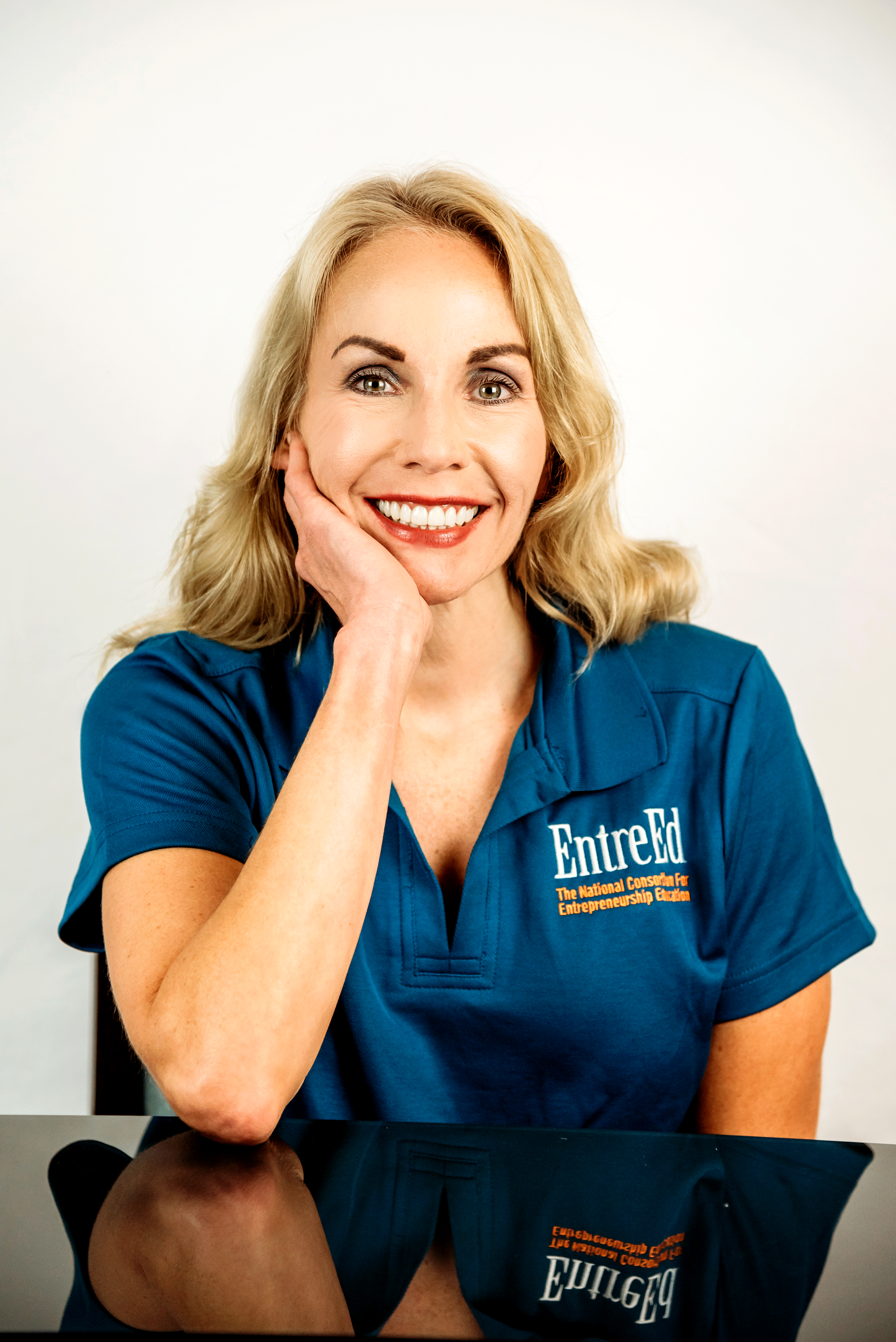 Toi Hershman
Toi is the Director of Programming for EntreEd. In this capacity, she leads all of EntreEd's professional development offerings, lending instructional design expertise and a passion for entrepreneurship to every project.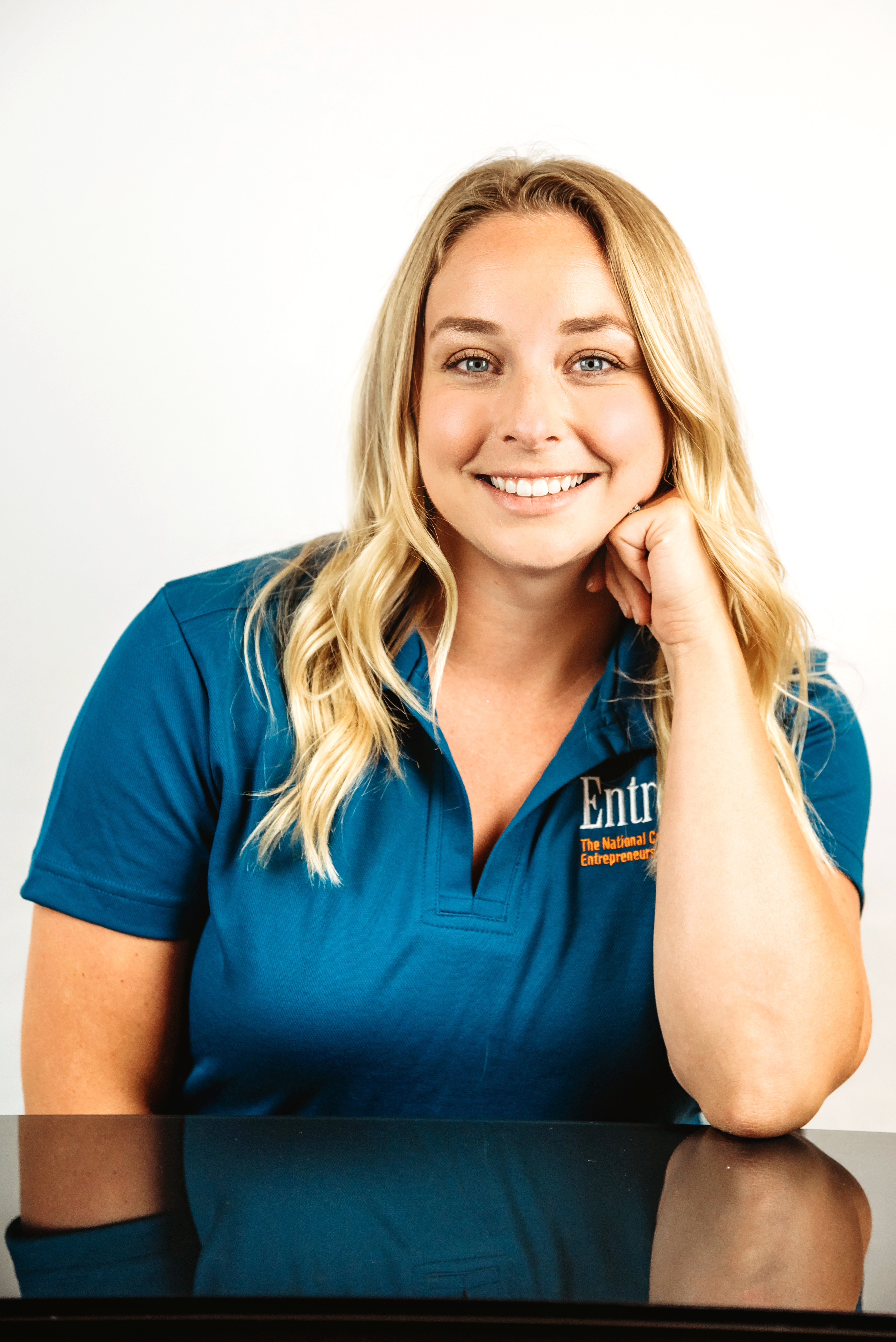 Amber Ravenscroft