These curated video lessons are based off a comprehensive needs assessment completed by ESTEAM grant partners throughout rural Appalachia. These resources are intended to provide brief information sharing on a variety of community-aligned topics that spur deeper dives into resources for your business or organization.
TOPICS INCLUDE: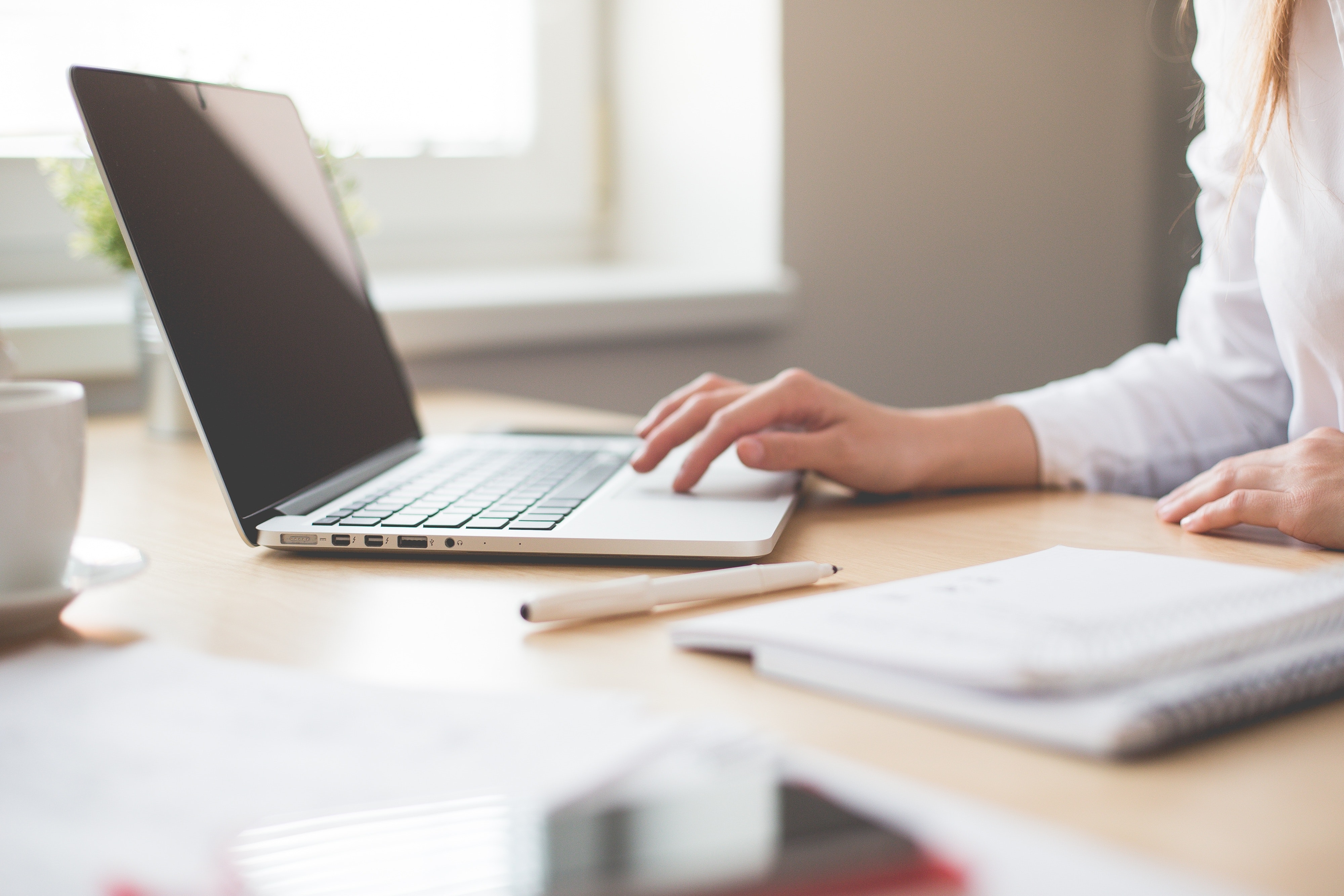 Going Online 101
Basics for transitioning your business online and recommendations on software.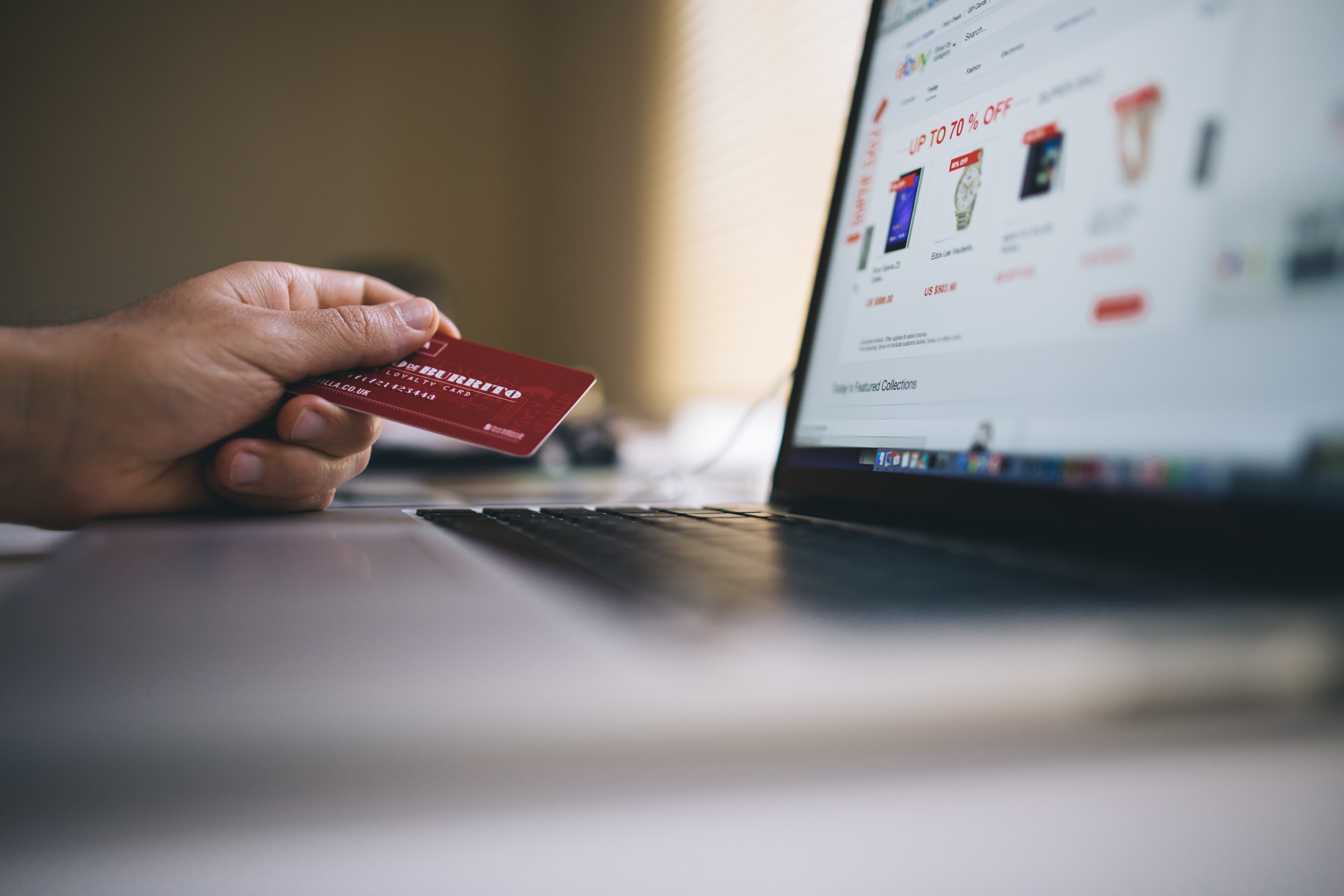 Creative Marketing Strategies
How to pivot your marketing strategy during difficult times to maintain a customer base.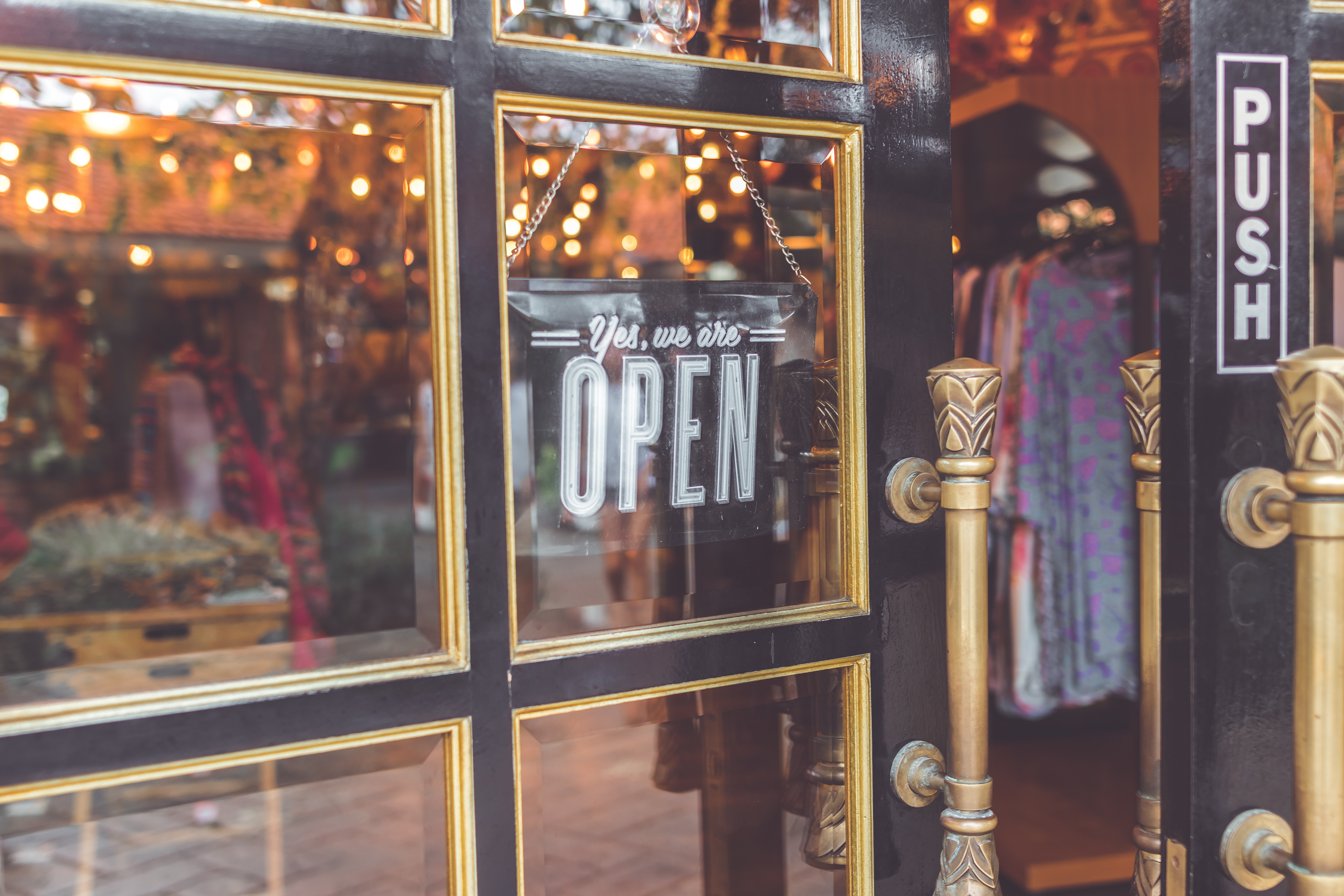 Relaunching Your Business
How to apply entrepreneurial principles when re-opening your business.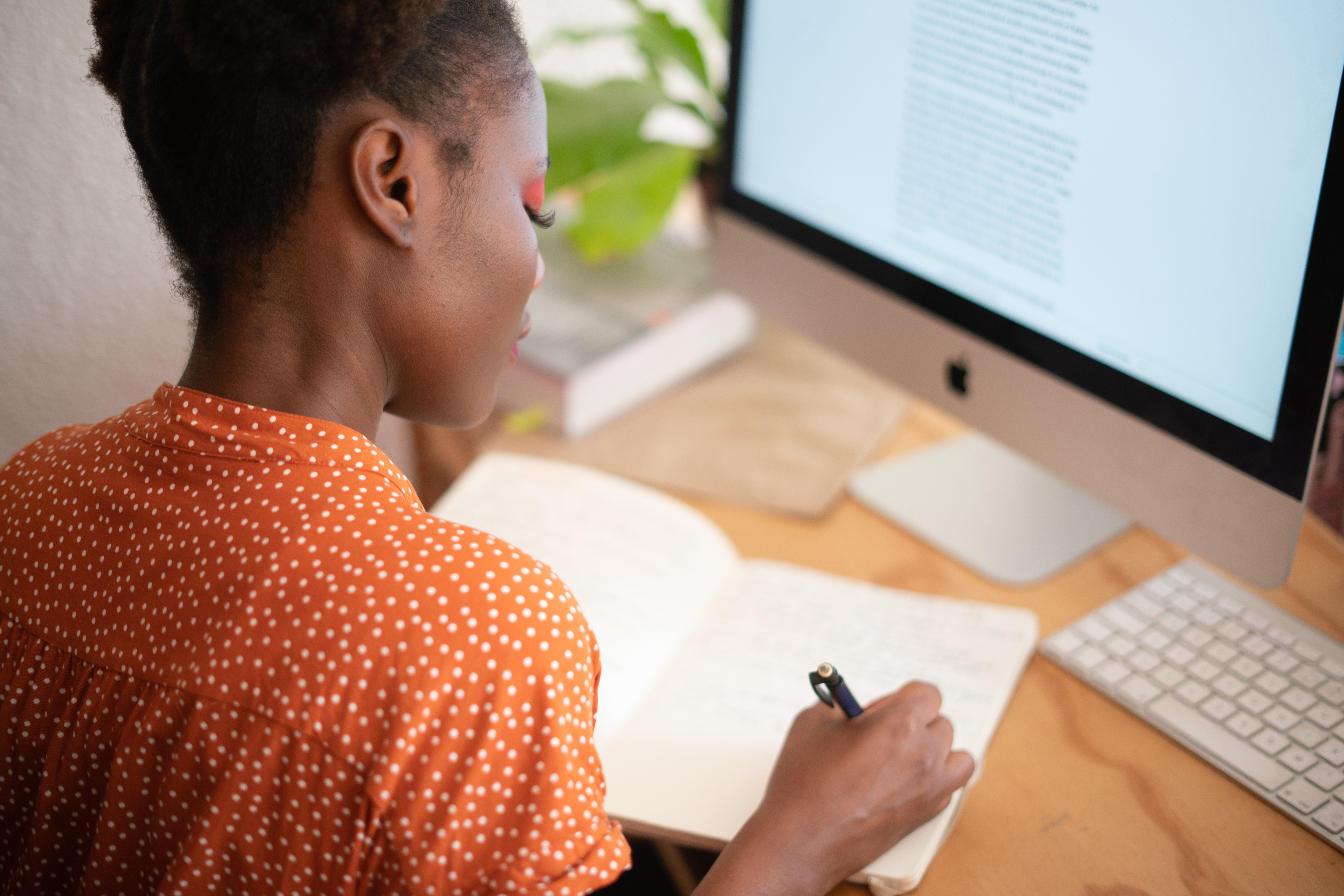 Navigating Remote Work
Guidance on navigating the new world of remote work and managing your remote employees.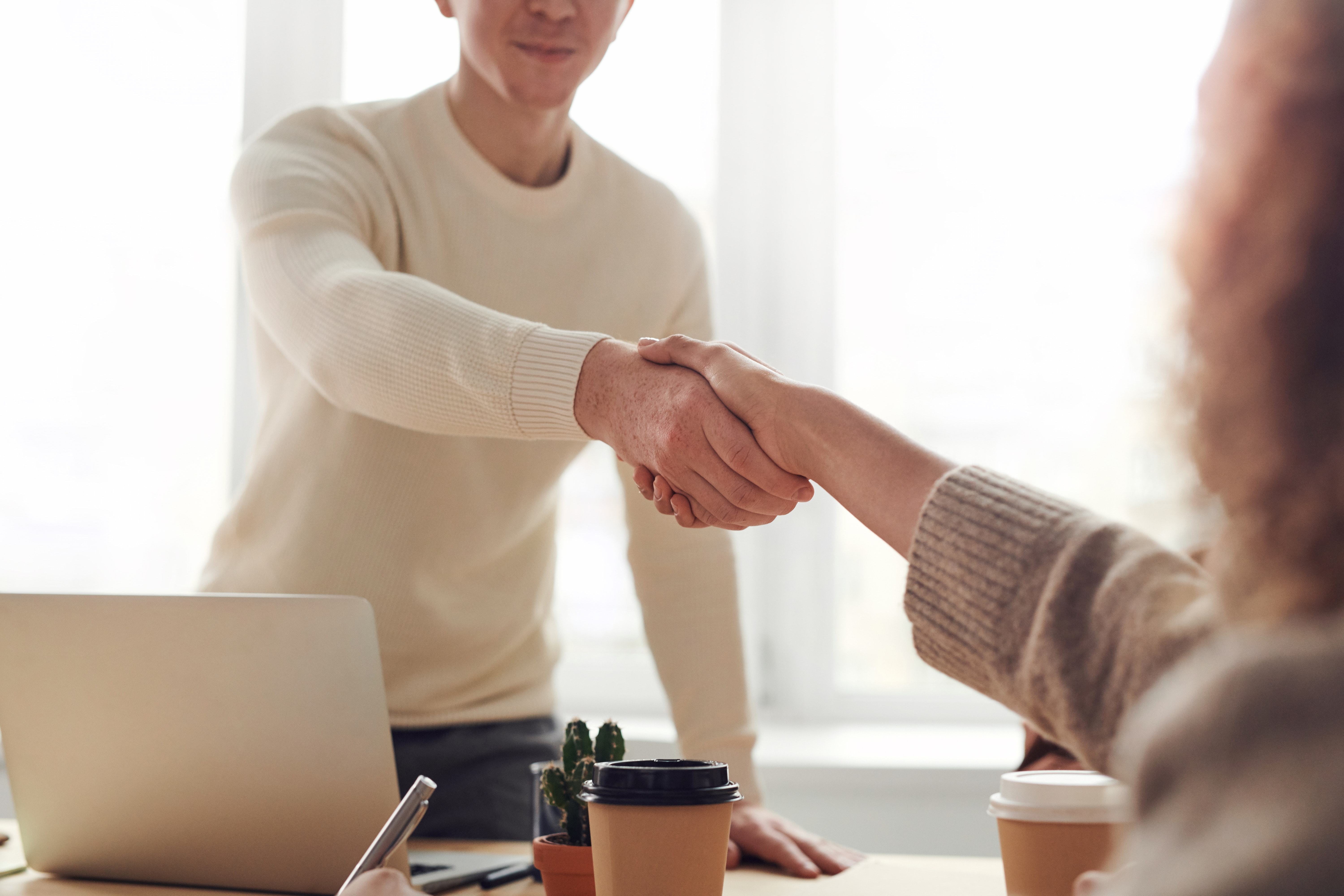 Leveraging Local Resources
A brief look into resources available within your local community to help during difficult times.